FROM THE HOME OF CHEDDAR
We're proud to bring you a new range of crafted premium cheeses which are steeped in British heritage. Using organic milk from cows that are free to roam and grass-fed!
Our delicious cheese is distinctive in more ways than one. Not only do they have a wealth of history and experience behind them but they have a bold taste to every bite.
OUR CHEDDAR SELECTION
One Cheddar profile, bursting with flavours & more!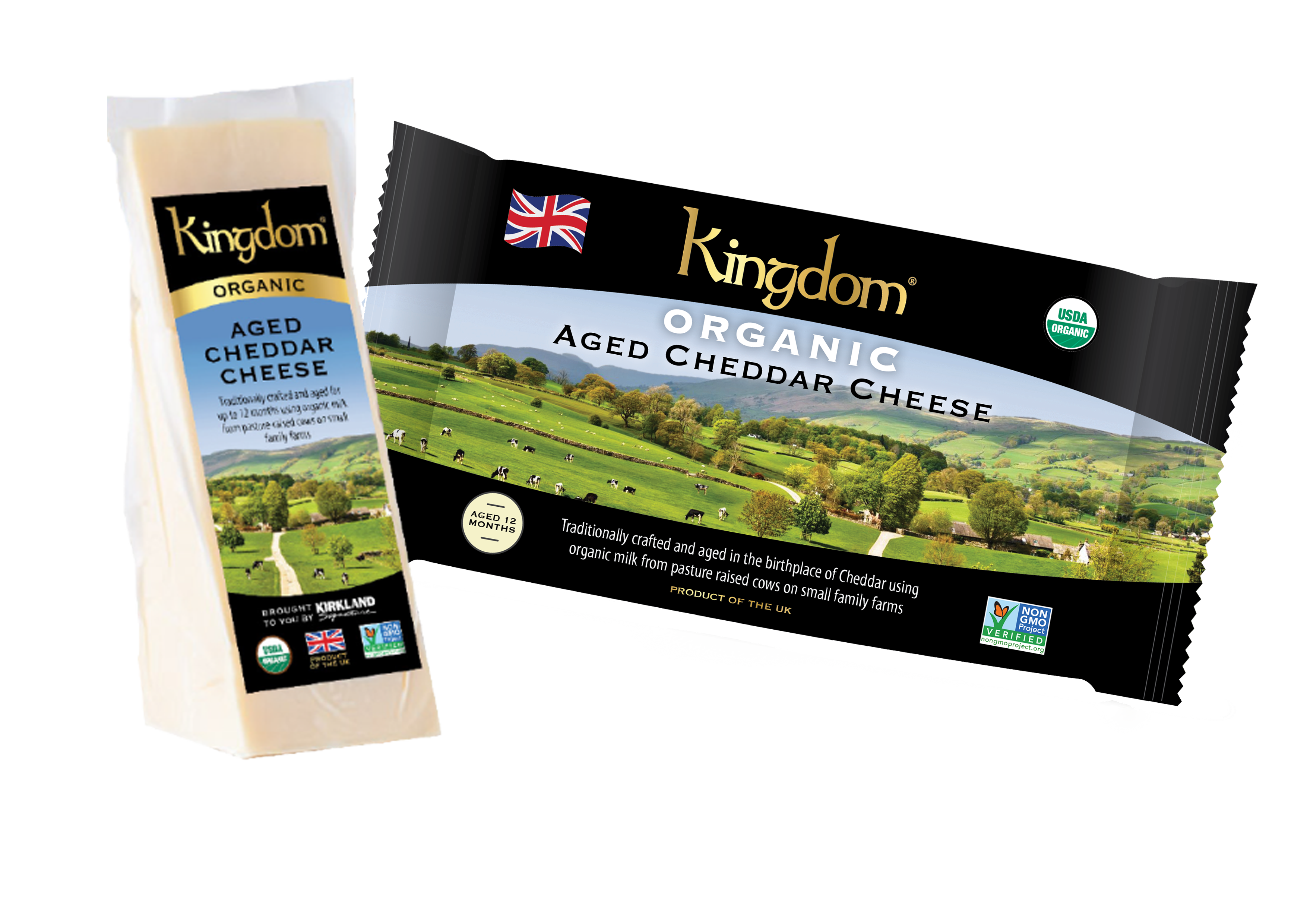 Mellow and creamy. Bold and distinctive. Perfectly balanced for a smooth texture and lasting flavour.
Organic pasteurized cows' milk, salt, starter culture, microbial rennet
​Contains: Milk
Servings: 16, Serv. size: 1oz (28g/about 1″ cube)
Amount per serving: Calories 120, Total Fat 10g (13% DV), Sat. Fat 6g (30% DV), Trans Fat 0g Cholest. 30mg (10% DV), Sodium 210mg (8% DV), Total Carb. 0g (0% DV), Fiber 0g (0% DV), Sugars 0g (Incl. 0g Added Sugars 0% DV), Protein 7g (14% DV), Vit. D 0mcg (0% DV), Calcium 210mg (15% DV), Iron 0 (0% DV), Potas 21mg (0% DV) We are currently available in 4 regions in the US – Midwest (Block), Northwest (Block), Bay Area (Wedge) and Los Angeles (Block)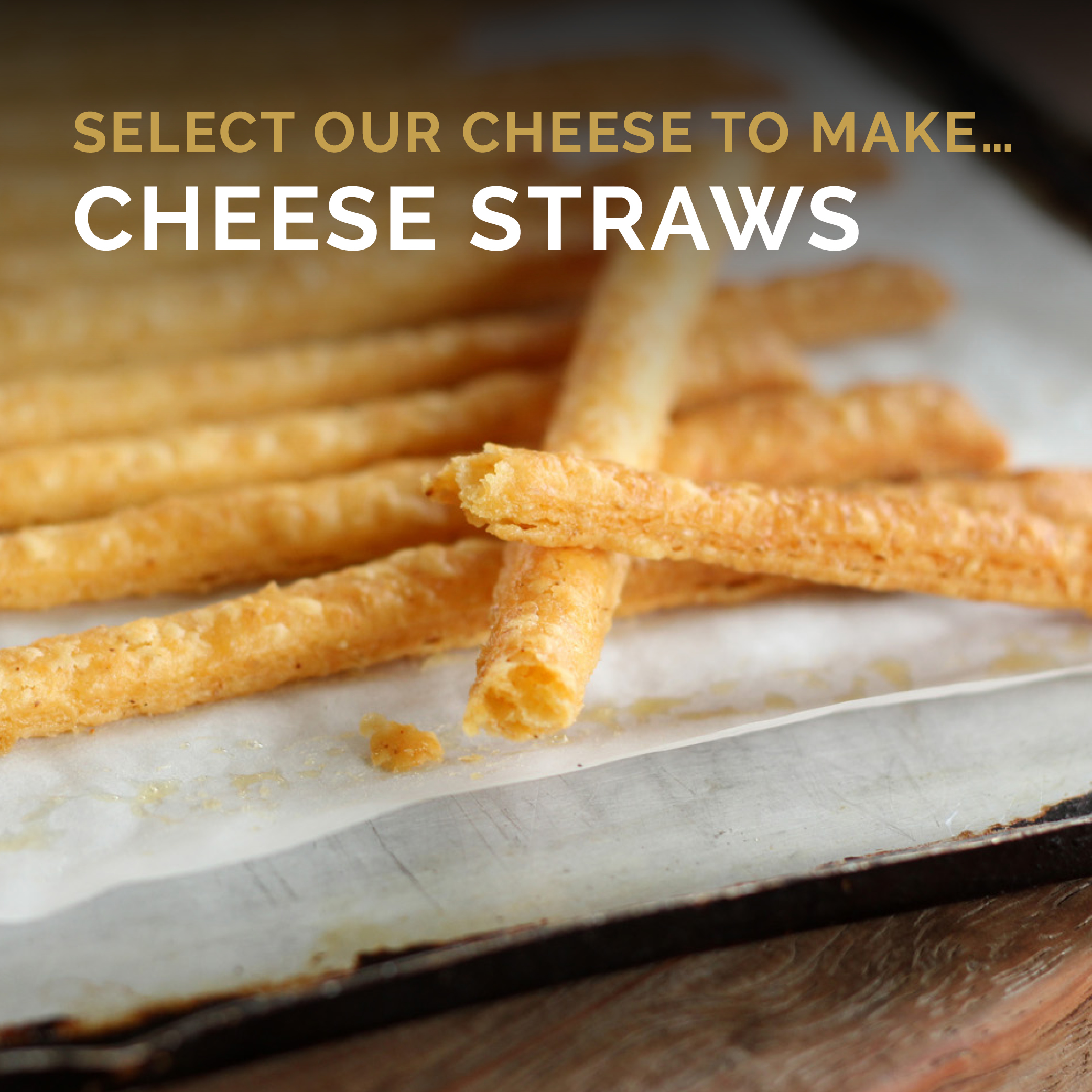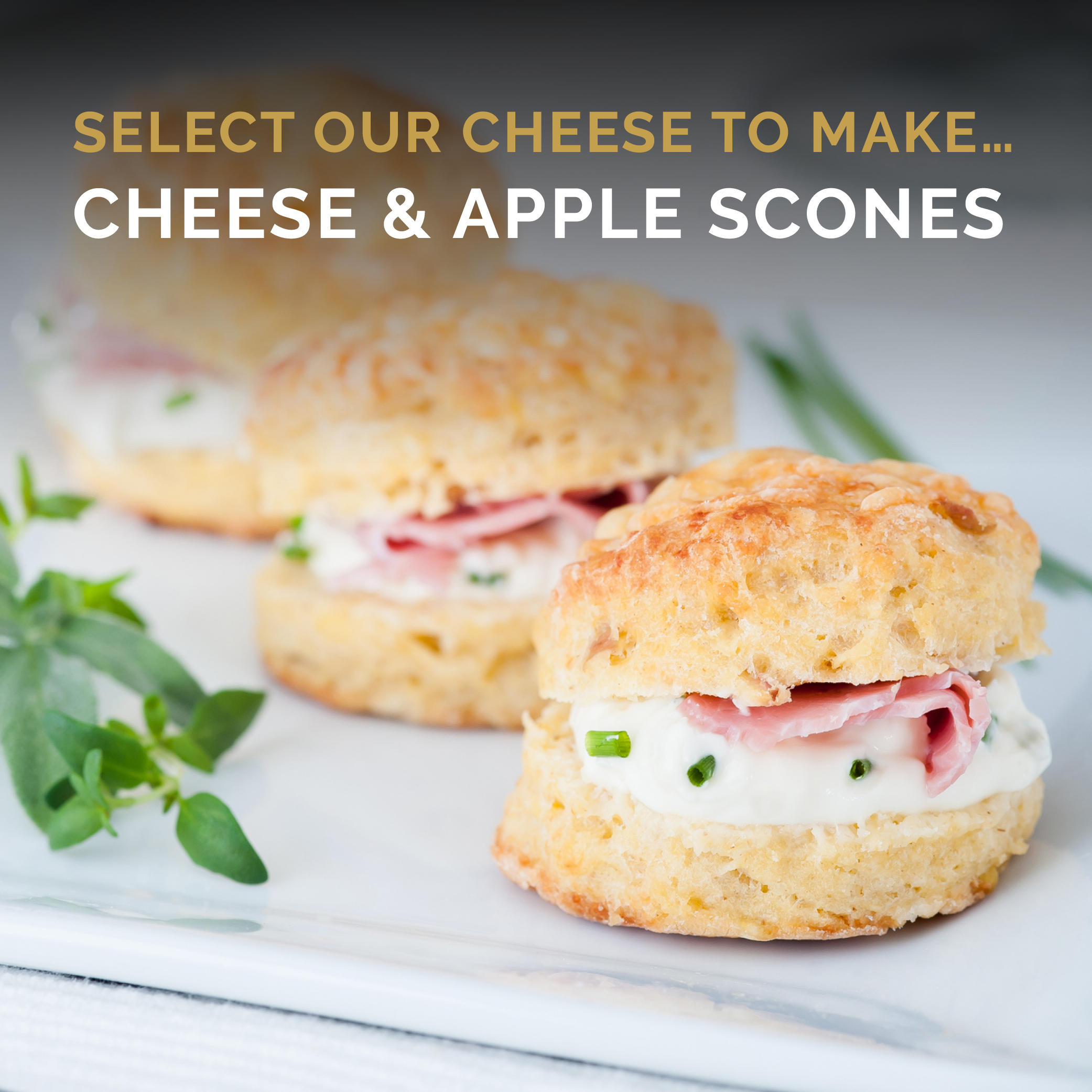 OUR FARMERS
We work with small groups of carefully selected organic, family-run farms in the UK. Every farmer is passionate about organic farming and producing high quality dairy produce, which is great for the environment and makes exceptional tasting cheddar.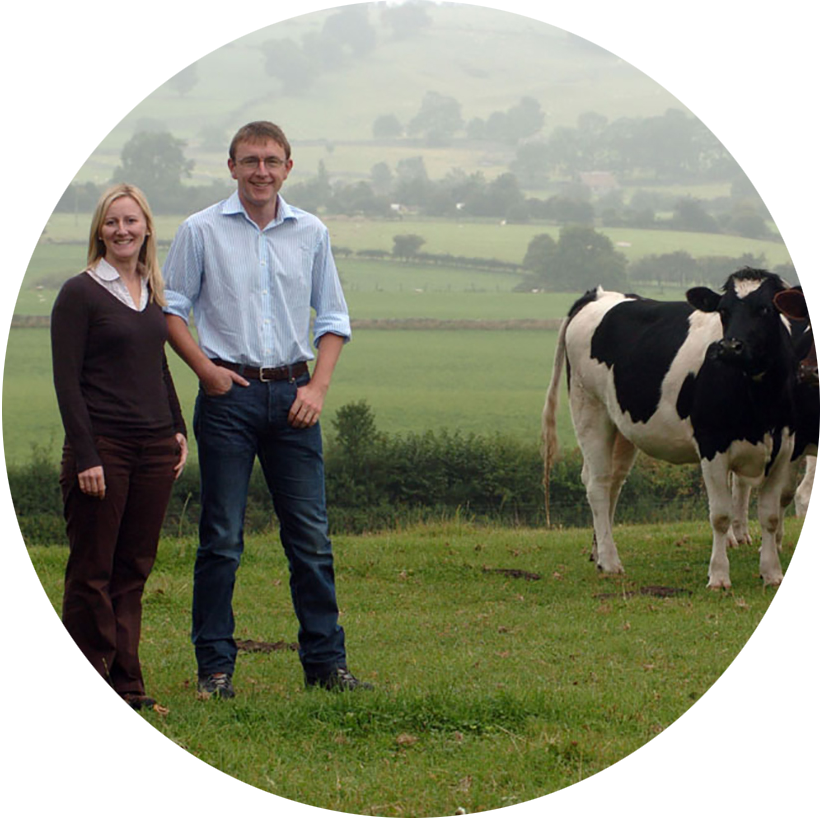 ACORN DAIRY
The Tweddle family have been farming in Archdeacon Newton, County Durham since 1928, with Graham Tweddle now the fourth generation. There have always been cows in the village but it is only since 2000 the herd has been organic. Conversion to organic status lead to the family moving into processing and retailing their own milk under the Acorn Dairy brand across the north of England.
Graham is a big believer in investing in the future – that is why he welcomes groups of school children onto the farm, so that they can see the cows being milked and learn for themselves about the quality of animal welfare that is at the heart of organic farming.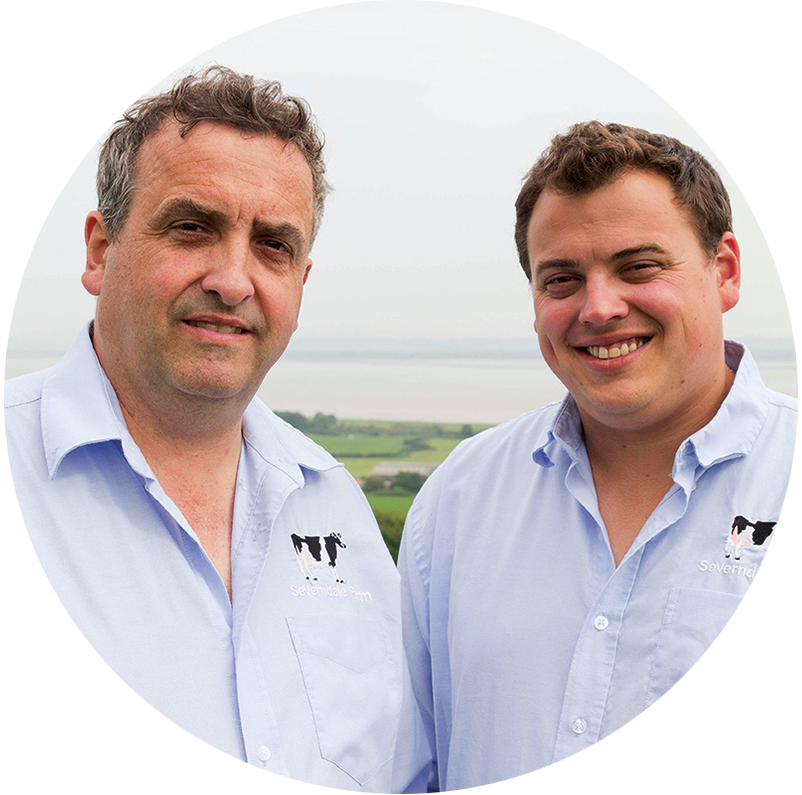 HANLEY FARM
Lyndon Edwards , and together with his son , Thomas, run a farm and farm shop business , overlooking the River Severn , just outside Chepstow. They have been farming at Hanley Farm since 1972 and converted to Organic farming in 1999 because they believed it was a better way to farm. Today they farm over 600 acres with over 240 prize winning pedigree milking cows and 100 cross bred Angus & Hereford Cattle.
​
The Hanley Farm Shop has its own in-house Butchery, Deli and Café. Everything sold is sourced locally wherever possible, much of it from a land share site they help set up where people grow organic fruit and veg.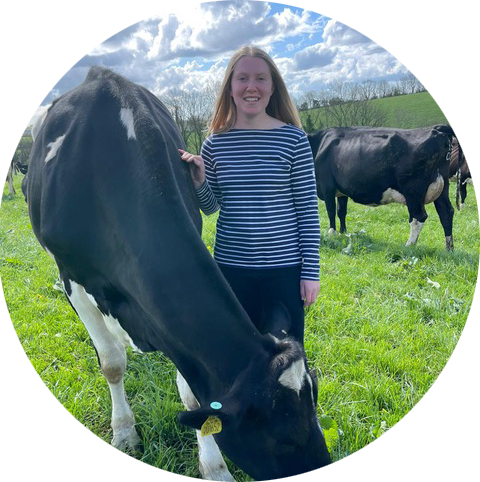 SUNNY HILL FARM
Annie farms 300 acres organically in Pembrokeshire, South Wales with her parents. They have been farming organically for 5 years and love the ethos of working with nature, not using harmful chemicals and building healthier soils. The farm has 120 Holstein Friesian cows which calve all year round plus followers and beef which they also raise.
Free range and grass fed – Annie loves to have the cows out grazing grass as must as possible throughout the year.
Something new that Annie has introduced is a milk vending machine on the farm – "where locals can enjoy farm fresh milk and know exactly where their food comes from.